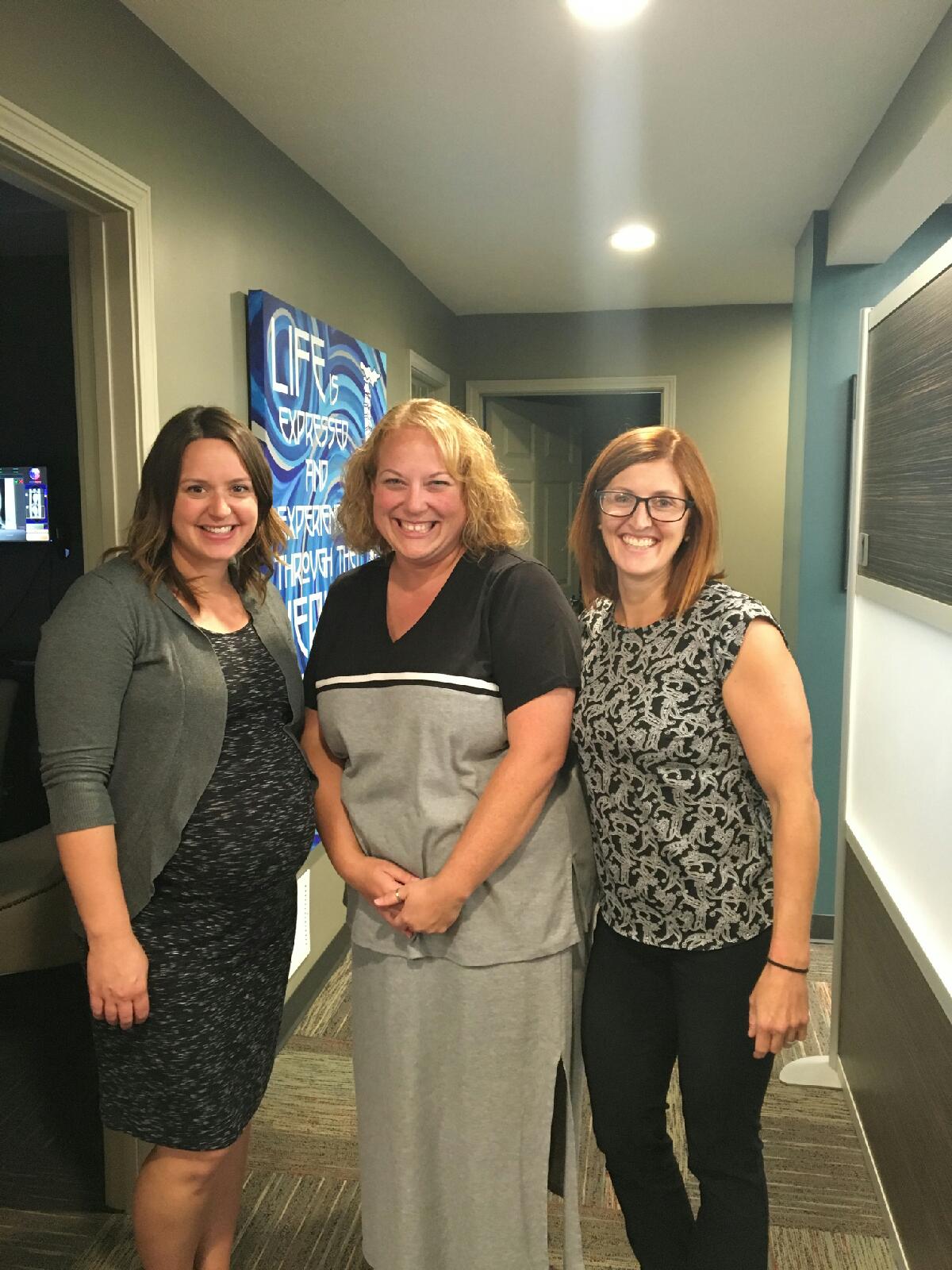 "If you asked me five years ago what I thought about chiropractic care, I would say it wasn't for me. I was a huge skeptic and was so scared/nervous to allow someone to manipulate my neck or back with their hands. At my daughter's annual school BINGO night, I won a free chiropractic consultation and thought I would check it out. Everything changed when I met Dr. Bethany and Dr. Niki!
I remember the day I was discussing my x-rays/scans with Dr. Bethany and telling her repeatedly that I was so scared. After a very lengthy discussion and her constant reassurance, I agreed to give it a try! What a world of difference I experienced!
Prior to starting chiropractic care; I took daily migraine prevention medication as well as a small dose of an anxiety medication. One of my goals when starting chiropractic care was to stop taking daily medication. Within the first 12-15 months, I was able to stop taking all prescribed medication and was able to function fully without it. My typical 'Monday headaches' were gone, my anxiety was under control, and for the first time in years, I started to feel like I was in control of my body rather than the being controlled by medication, illnesses, and stressors.
Both of my daughters are now receiving chiropractic care. After National Adoption Day on November 19th, the two newest additions to our forever family will now be receiving care. I am a firm believer that regular checks and adjustments really do make a positive difference.
We are always warmly welcomed each week and we even have our very own 'Barnes Suit"! ☺ The staff at Restore has truly become life friends! So, if you are a doubter, take a leap of faith and try it…you won't regret it!"
-Abby B