I really can't believe that this week marks 7 years in practice and 2 years in our new office!  It truly seems like just yesterday we were painting the walls of the very first office on Center St….To celebrate, last weekend we held our Annual Anniversary Party.  Let me tell you, I was so overwhelmed by the support of our friends, family and practice members.  Below are some pictures so you can check it out!
One thing that we do each Anniversary Party is give the award for the Patient of the Year. Now I know what you are thinking… you are telling yourself, 'I deserve that award!!'  Yes, you do!!  You ALL do and the party is to celebrate and thank each and every one of you.  But the one particular practice member that we chose this year has such an extraordinary story.  From getting off all medications for anxiety and migraines to starting her entire family under care and seeing incredible health changes – and then losing so much weight a shopping spree was warranted! Her health journey has been such a blessing to witness and be a part of.  She has never been happier (or healthier)!  The coolest part of the Anniversary Party was watching our past Patient of the Year (Mary Lynn, check out the picture!!) congratulate and give the award to Abby. Our hearts were full!!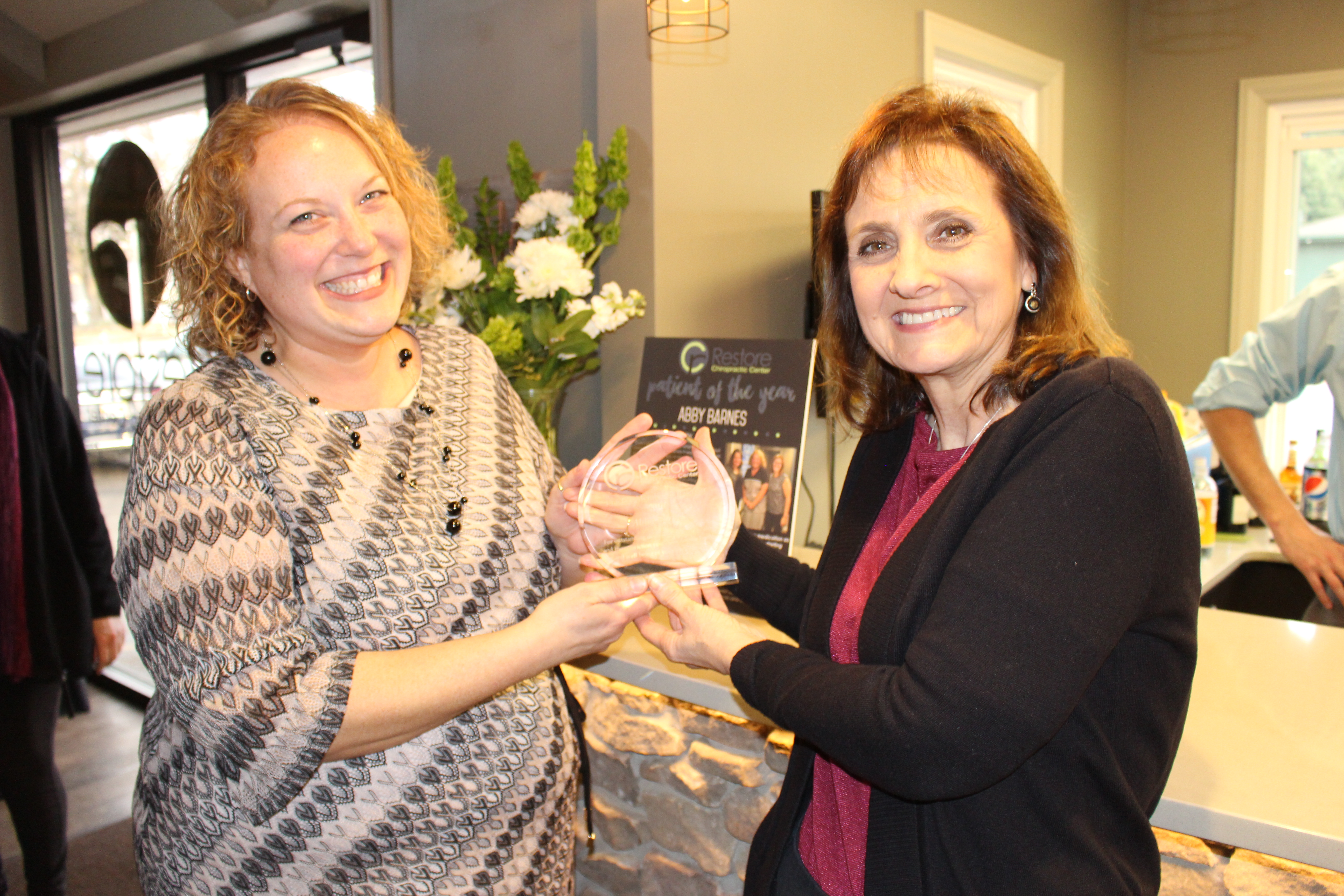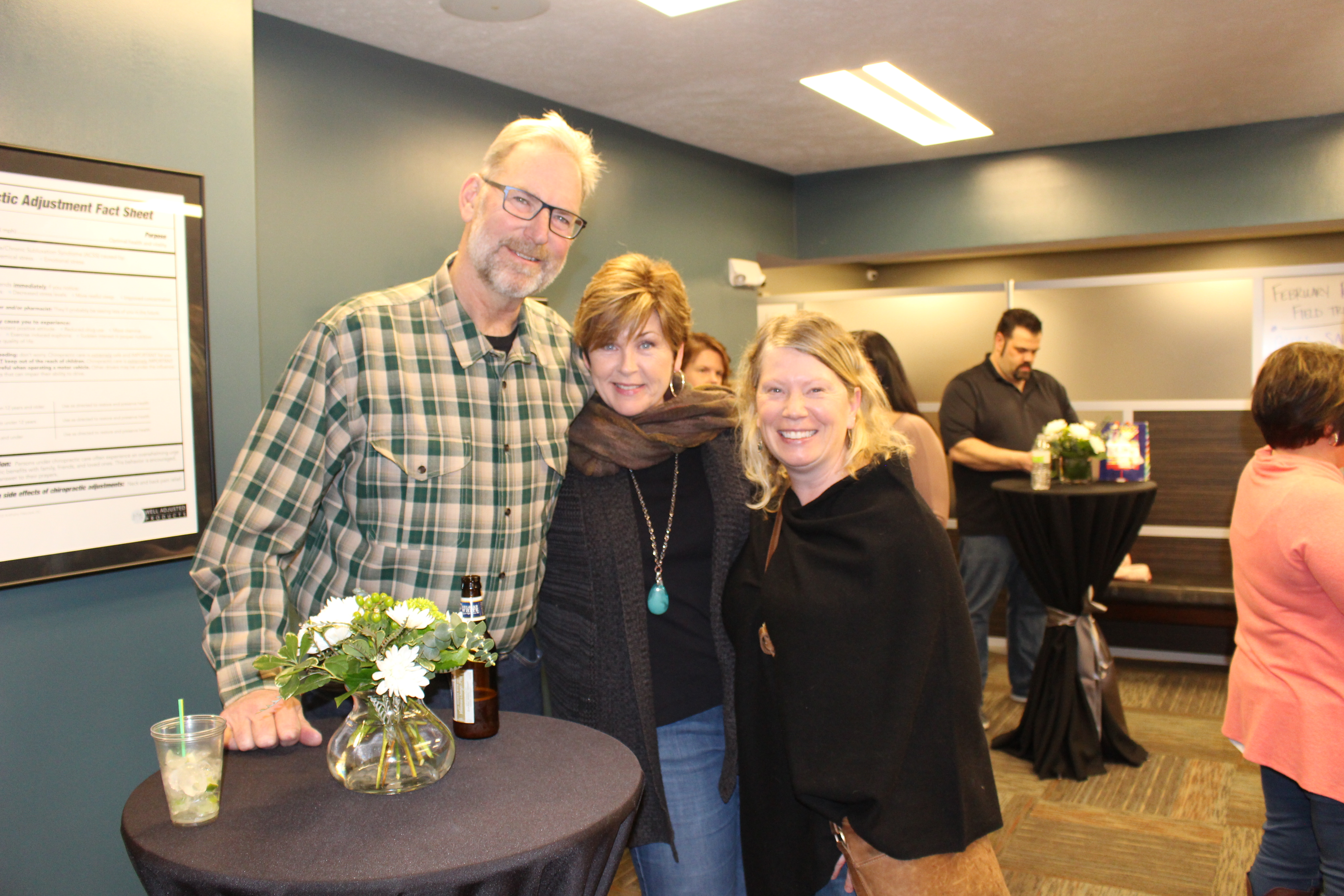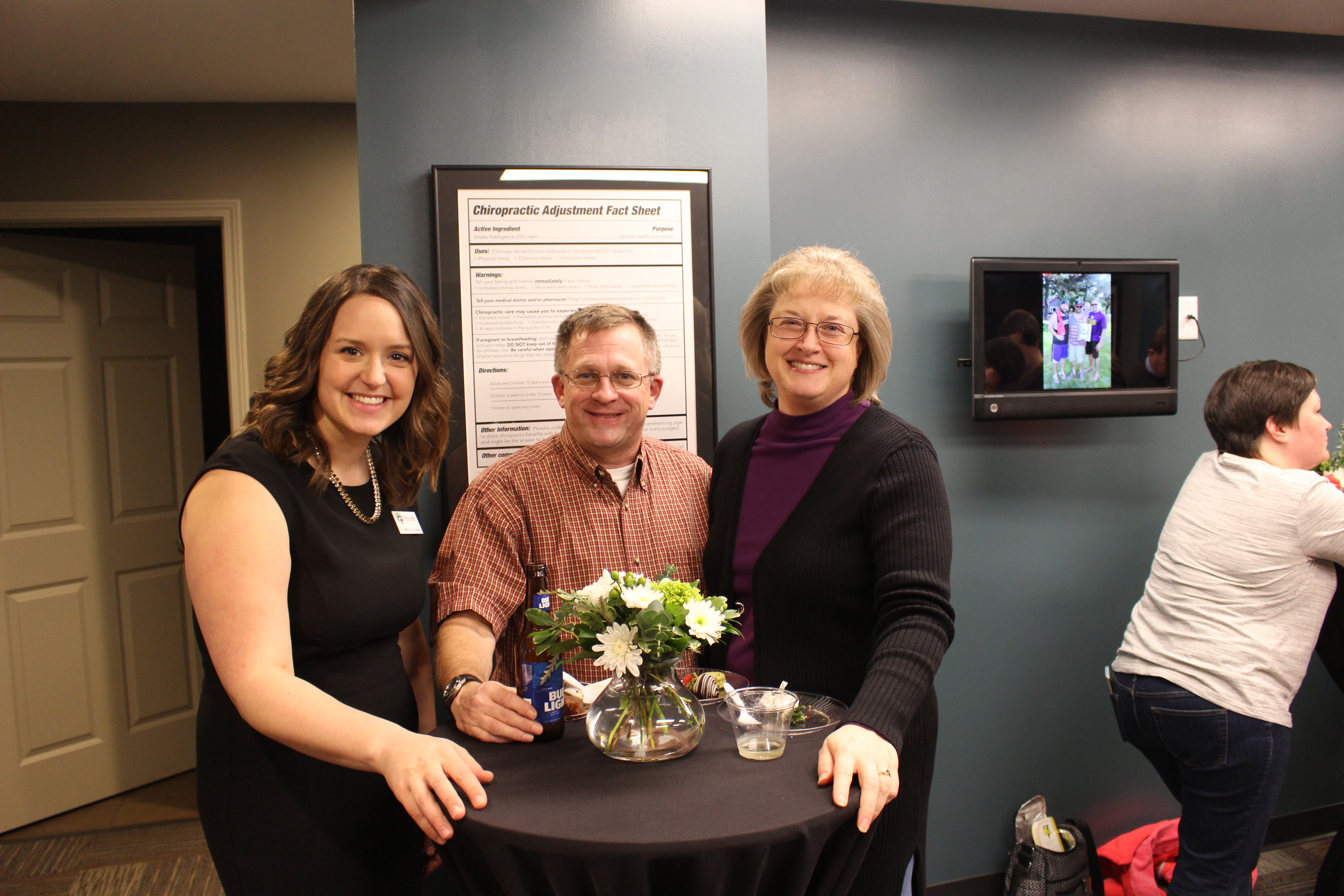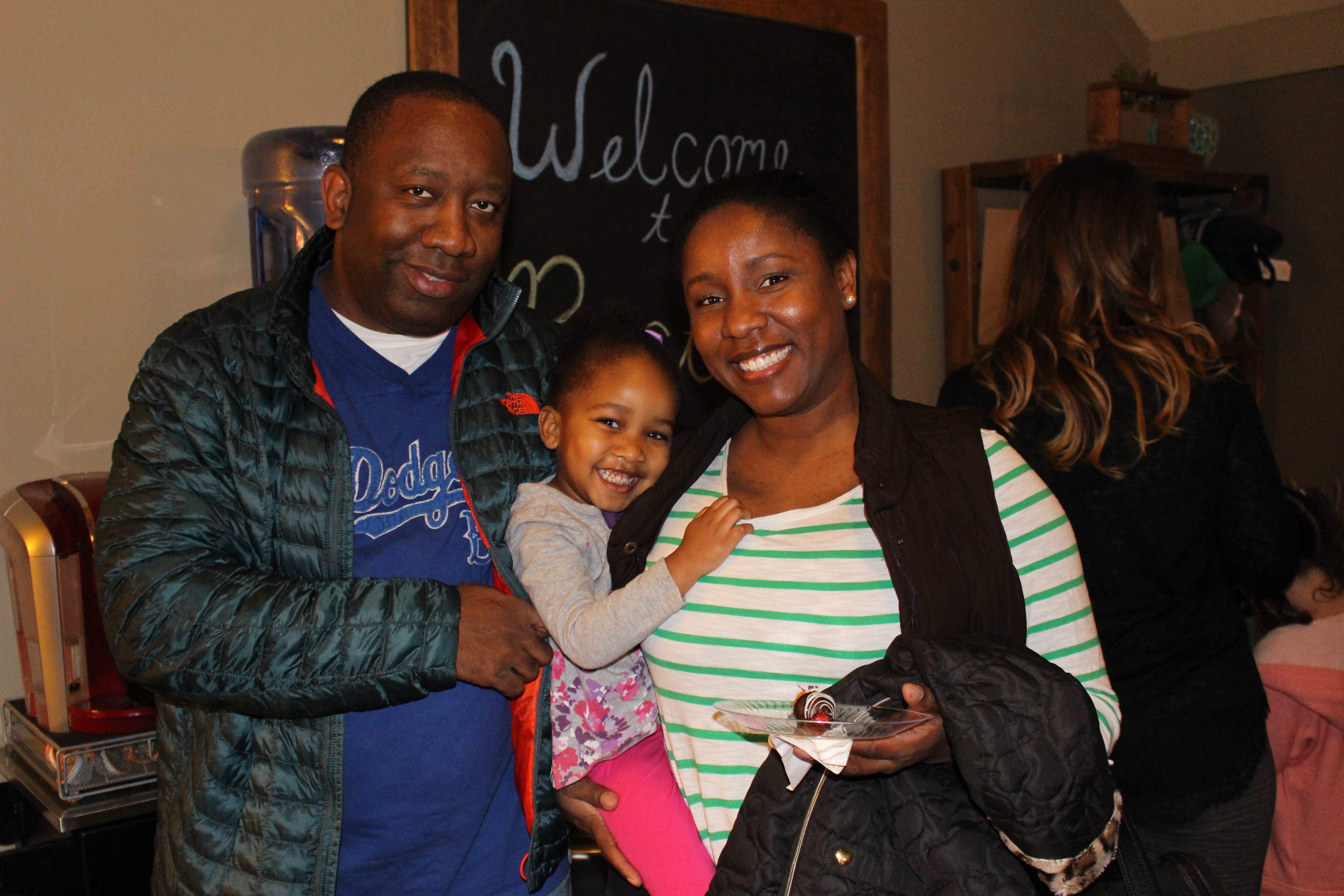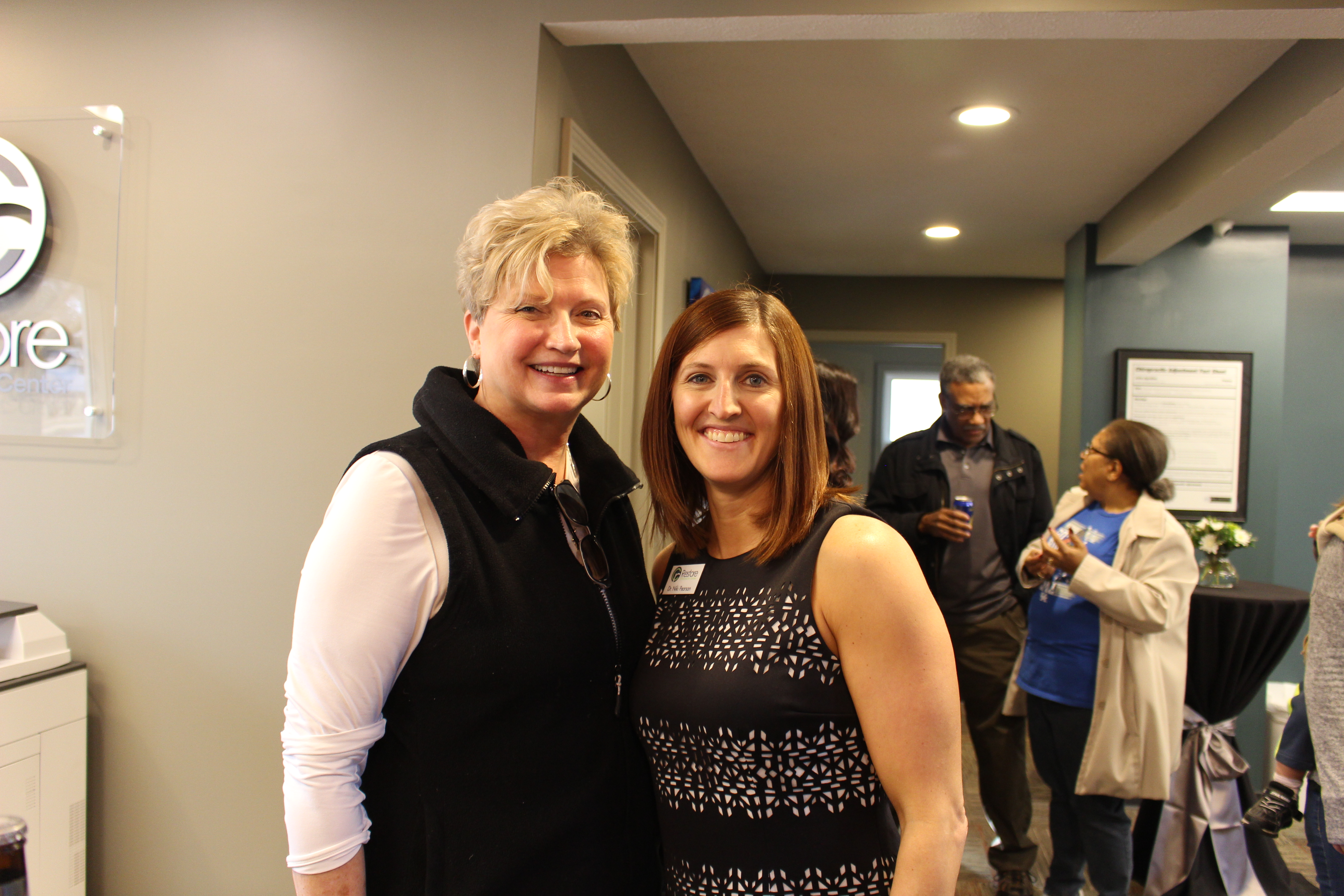 Speaking of full hearts… we only have 8 more spots for our special the month of February.  The special is giving a 'Float Session' to anyone who comes in for a new patient exam and also to the person who referred them!  I am expecting those spots to be snagged after this email goes out so if YOU are interested or just want to refer a friend to get a Float, pick up the phone and call us… NOW!!!  402-933-1933.  You can go to http://afloatwellness.com/ and read all about your gift!!